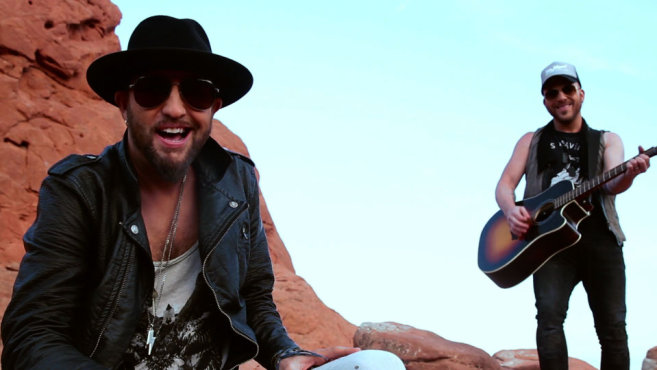 Earlier this week, those that had registered with the FM 95 Concert Connection received an email that gave them an opportunity to register to win tickets for LoCash in Macomb. From all of those that registered, the five winners that were drawn at random were:
Austin McCoy of Galesburg
Roxanne Courson of Galesburg
Lisa Protsman of Macomb
Thomas Pulliam of Monmouth
Malissa Sanders of Oneida
They'll get in for free at LoCash's show this Thursday at The Forum in Macomb! More details about the show here.
Thanks to everyone that had signed-up for a chance to win.
From time-to-time we have opportunities to win concert tickets exclusively for those that are registered with the FM 95 Concert Connection. If you'd like to be a part of it, click here to sign-up.