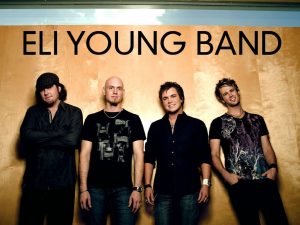 There are more winners with the FM 95 Concert Connection! Only members of the Concert Connection received an email with a link that gave them a chance to win tickets to see the Eli Young Band in concert at the Limelight Eventplex in Peoria on Friday, October 6.
On Tuesday evening (10/03), the winners drawn at random were:
DAVID FARRELL of Galesburg
ROXANNE COURSON of Galesburg
ANNETTE SAUL of Galesburg
LARRY ESTES of Galesburg
JACQUELINE HENRY of Galesburg
Thank you to everyone who signed up for a chance to win! You can find out more about the show by clicking here.
Keep checking your inbox….more chances to win concert tickets are coming soon for the members of the FM 95 Concert Connection. If you haven't already signed-up, but you'd like to be included, please click here!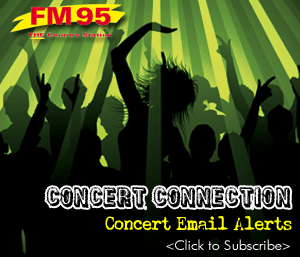 Tags: