JOSH TURNER and CHASE BRYANT at The Back Road Music Festival in Galva
Saturday, August 11 @ 4:00 PM
Event Navigation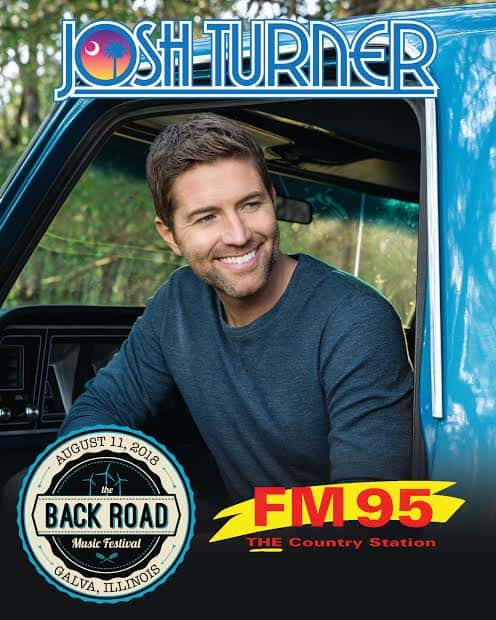 Josh Turner, one of country music's most recognizable hit-makers, is set to headline the 5th annual Back Road Music Festival in Galva on Saturday, August 11, 2018.
Josh has garnered multiple Grammy, CMA, and ACM nominations. His hits include "Your Man", "Why Don't We Just Dance", "Firecracker", "Would You Go with Me", "All Over Me", and "Time Is Love", the most played country song of 2012. He is also one of the youngest members of the esteemed Grand Ole Opry.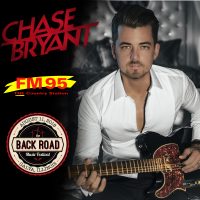 The 2nd of 4 main stage artists was recently announced. Chase Bryant will take to the Back Road Music Festival stage with his songs "Take It On Back", "Little Bit Of You", and more!
The other two main stage artists will be revealed later in January or early February.
Related Events