The votes are in! Princeville cross country team wins Hometown Heroes of the Week!!!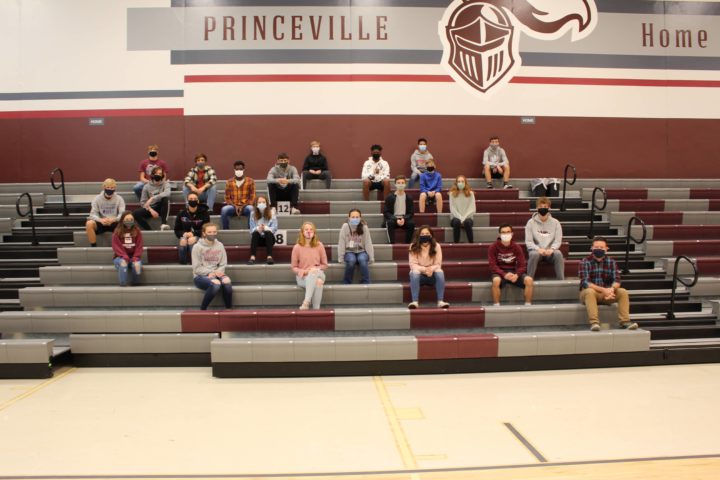 The  team will get a plaque in their honor, all of the team members will get a Hometown Heroes t-shirt and then be in the season-ending drawing for $1,00
0 for their high school's athletic department!