The 95 Country Oldies is our Sunday morning tradition on Country 94.9 FM 95 where we feature the all-time favorites of the 1960's through the 1990's. Everything from the legends, to the Nashville Sound, to the Outlaws, to the Urban Cowboy craze, and everything in between.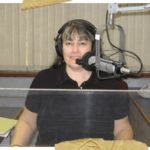 Kathy Vance hosts the first two Sundays of each month.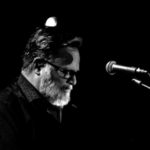 Chris Postin hosts the last two (or three) Sundays of each month.