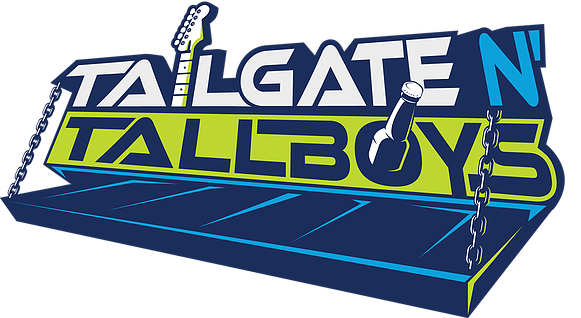 From all who signed-up at fm95online.com over the last week or so, FM 95 congratulates our winners of a pair of single-night tickets to the Tailgate N' Tallboys Music Festival at Peoria Riverfront Park, June 14-16! When they signed-up, they selected which night they wanted to attend.
Winners of tickets for Friday night:
Katherine Jacobson of Elmwood
Whitney Lefler of Wataga
Kathy Shipley of Galesburg
Zachary Scanlan of Galesburg
Julie Patch of Abingdon
Winners of tickets for Saturday night:
Mary Teel of Galesburg
Shannon Hunt of Monmouth
Christy Clark of Galesburg
Tommy Keith of Knoxville
Michelle Jefferson of Galesburg
Winners of tickets for Sunday night:
Shasta Syphrit of Galesburg
Arica of Abingdon
Richard Schulze of Galesburg
Troy Andrews of Abingdon
Erin Ford of Lewistown
Thank you to everyone who signed-up for a chance to win! We will have many more chances to win concert tickets throughout the summer with the FM 95 Concert Connection. If you've not subscribed yet, you can become a member for free by clicking here.
It'll be a full weekend of country music on the Peoria Riverfront with Tailgate N' Tallboys, June 14 – 16, 2019! See the schedule below. For ticket info, click here.