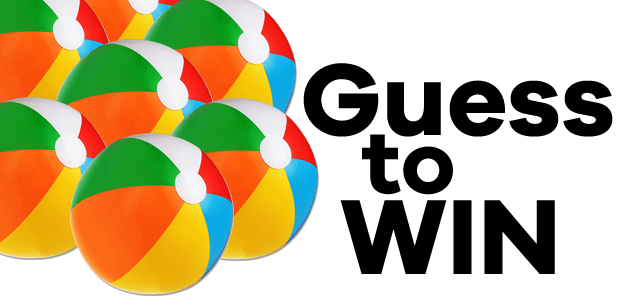 Leading up to Big Bang BOOM at Lake Storey on the 4th of July, beach balls in the bed of the FM 95 Tundra from Galesburg Toyota was the key to winning a new patio furniture set and a grill.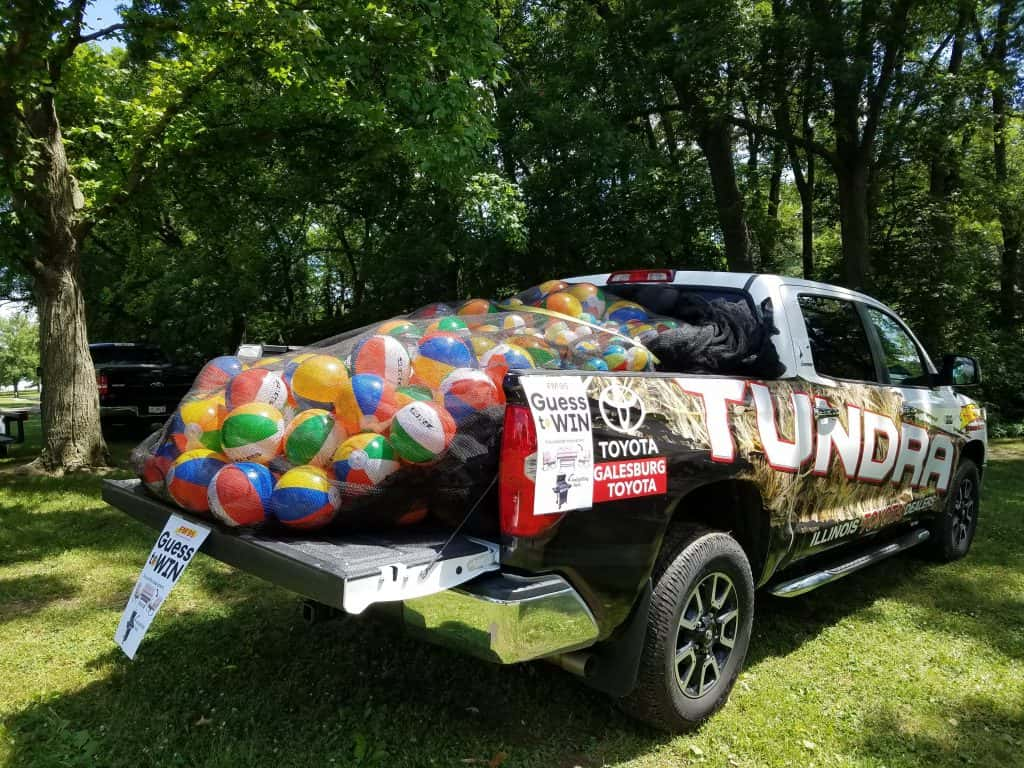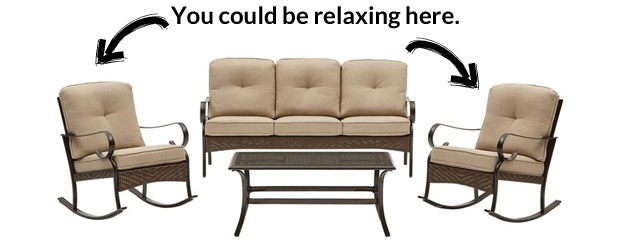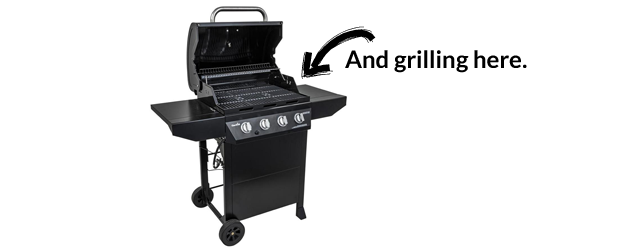 And with her guess of 389 beach balls, Ashley German of Knoxville was the closest to the actual number of 386 and won! She will be the one relaxing on that 4-piece Arbington patio set and grilling on that Char-Broil 4-burner gas grill!
Thank you to everyone who came out and put in their guess for a chance to win and we hope you enjoyed Big Bang BOOM at Lake Storey Park in Galesburg with FM 95!