FM 95 congratulates our latest winners with the Concert Connection!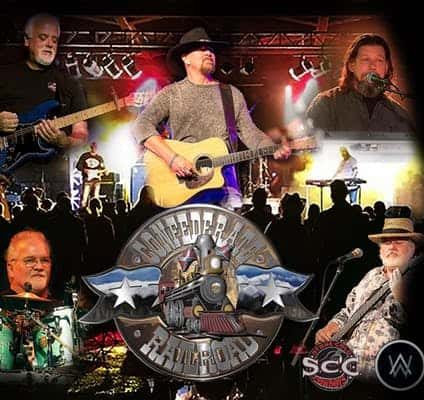 Only members of the Concert Connection received an email inviting them to enter to win tickets for Confederate Railroad in concert in Lewistown!. From all who replied that they wanted to go to the show, the five winners drawn at random Tuesday (10/15)  were:
DEBBIE RATHBURN of Abingdon
DESIRE BARKER of Cuba
MARSHA KALETSCH of Oneida
ANGIE WYMAN of Gilson
SHERRY HANNA of Rio
They each won a pair of tickets for Confederate Railroad at the Fulton County Fairgrounds in Lewistown this Friday (10/18), with special guests The Stone Cold Cowboys and Austyn-Weston Band.
If you haven't subscribed to the FM 95 Concert Connection, but you'd like to be included in future opportunities to win, please click here!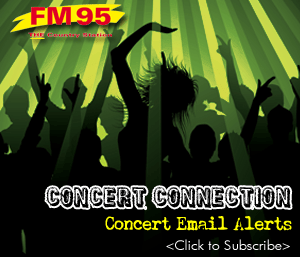 Tags: