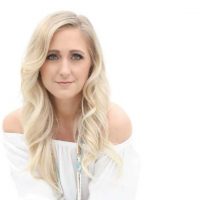 Thursday (10/24) afternoon, Brian Prescott welcomed Nashville singer and songwriter Katlyn Lowe to the FM 95 studio.
Click the Play button below to hear Katlyn's story of how she ended up in Nashville and recorded her debut album, Chasing Tomorrow. Plus Katlyn sings her song My Heart Ain't Free live in the studio.
In this segment you'll hear Katlyn's song, Last Time, and hear about her charitable work and upcoming plans.
To connect with Katlyn, please visit katlynloweofficial.com.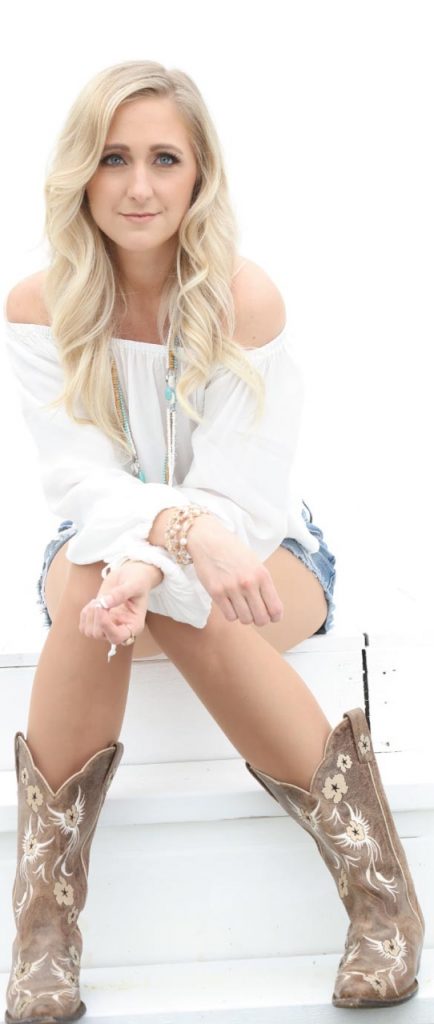 Tags: