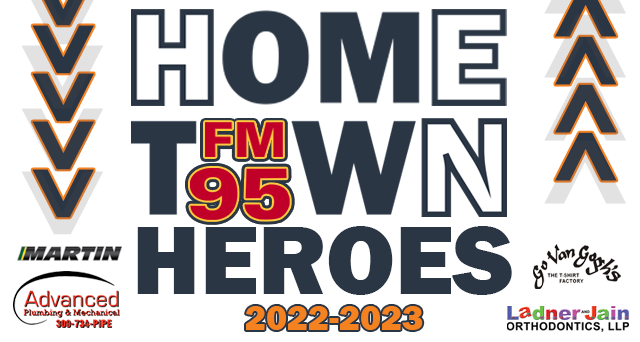 The Havana softball team got the most votes in from their fans this week and are the FM 95 Hometown Heroes of the Week with Ladner & Jain Orthodontics, Martin, your local John Deere dealer, and Advanced Plumbing and Mechanical in Monmouth!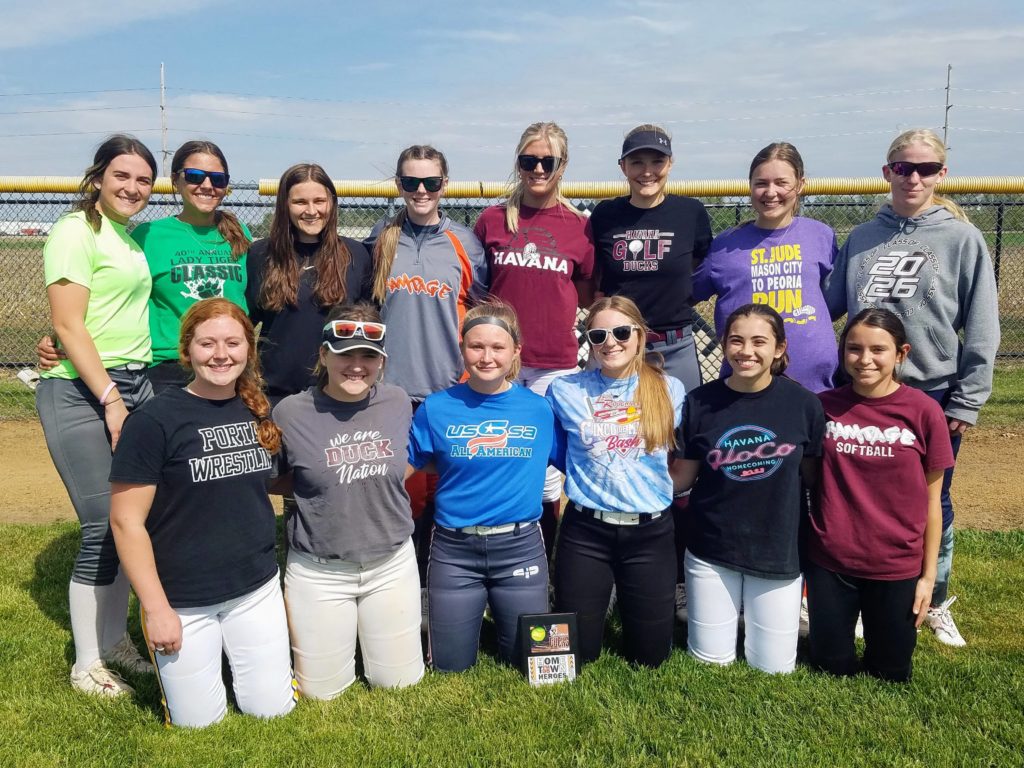 We met up with the team to present the Lady Ducks with a plaque in their honor for the trophy case, each of the team members got a Hometown Heroes t-shirt from Go Van Gogh's, and the team now advances for a chance to win $1,000 for their high school's athletic department when we wrap up the spring sports season!.
Click play to listen to the presentation, including the team members introducing themselves and a conversation with Head Coach Rusty Sarnes: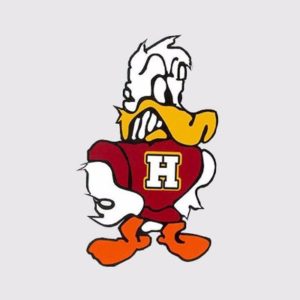 Congratulations to the Havana High School Lady Ducks softball team!!