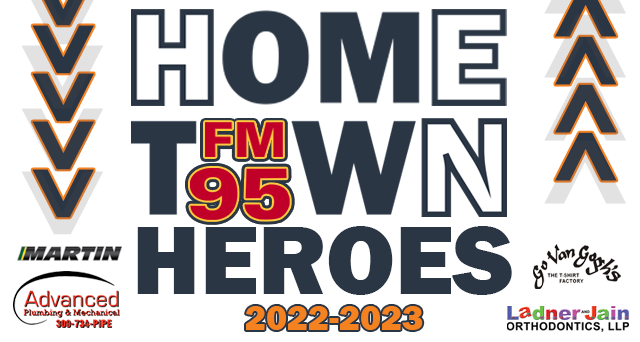 The LVC (Lewistown – Spoon River Valley – Cuba) baseball team got the most votes in from their fans this week and are the FM 95 Hometown Heroes of the Week with Ladner & Jain Orthodontics, Martin, your local John Deere dealer, and Advanced Plumbing and Mechanical in Monmouth!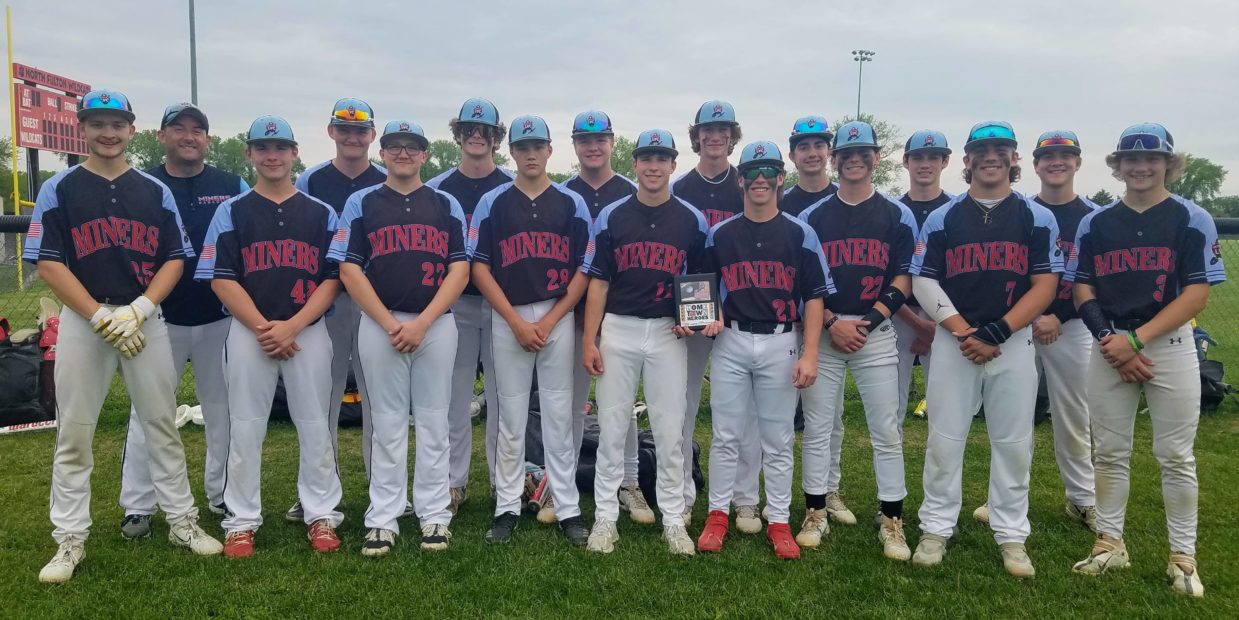 We met up with the team to present the Miners with a plaque in their honor for the trophy case, each of the team members got a Hometown Heroes t-shirt from Go Van Gogh's, and the team now advances for a chance to win $1,000 for their high school's athletic department when we wrap up the spring sports season!
Click the play button to listen to the presentation, including the team members introducing themselves and a conversation with Head Coach Brad Schaeffer: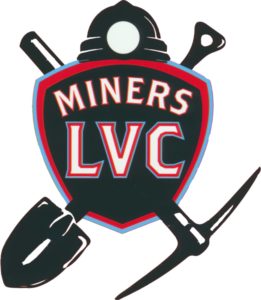 Congratulations to the LVC Miners baseball team!!