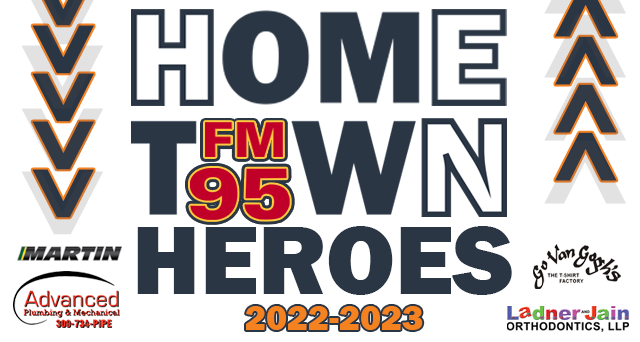 From all of the teams that were voted in by their communities as Hometown Heroes of the Week throughout the spring sports season, it was the Abingdon-Avon High School softball team drawn as our Hometown Heroes of the Season with Ladner & Jain Orthodontics, Martin, your local John Deere dealer, and Advanced Plumbing and Mechanical in Monmouth!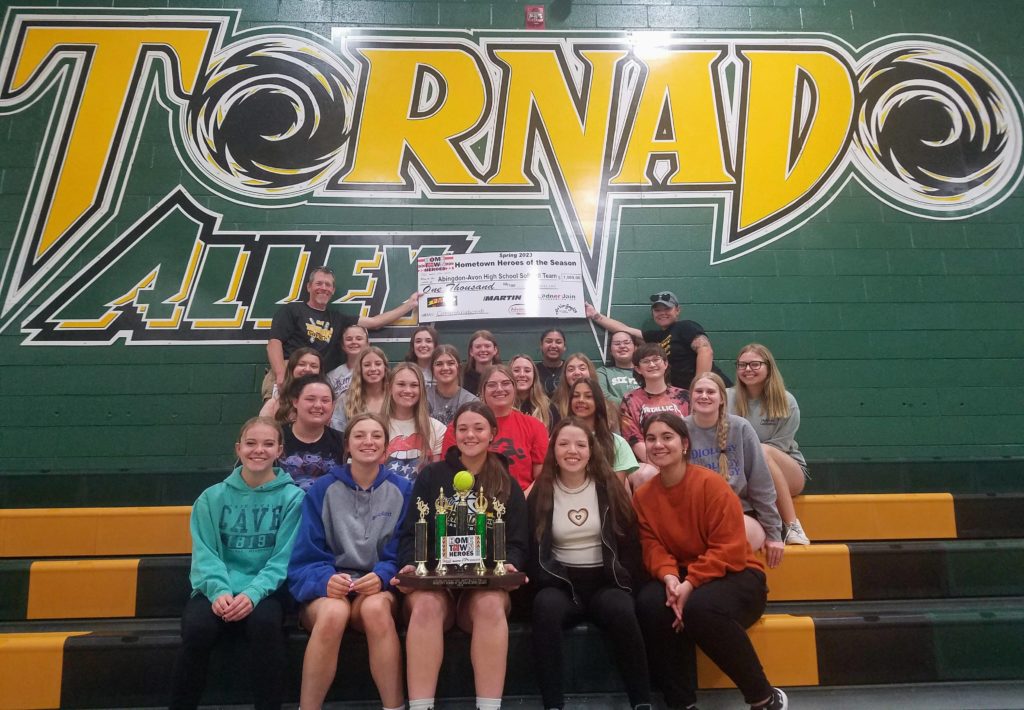 We met up with the team and presented them with their Spring 2023 Hometown Heroes of the Season trophy and a $1,000 check for their high school's athletic department!
Click the Play button to listen to the presentation, including the team members introducing themselves and a conversation with Head Coach Jay Stephens:
Congratulations to the A-Town Tornadoes softball team!!