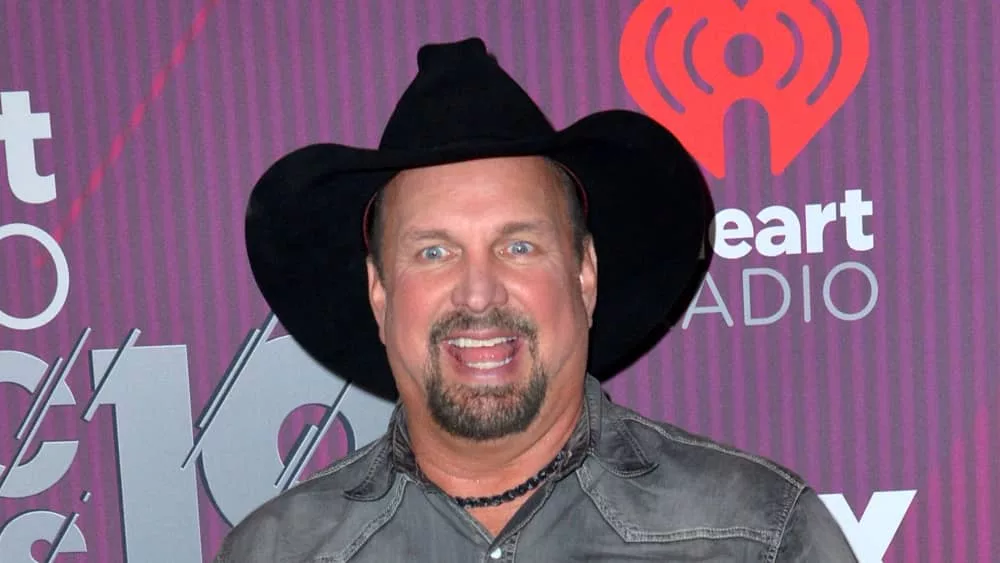 Garth Brooks has announced his 14th studio album 'Time Traveler', a limited series collection that include his three most recent studio sets since he came out of retirement — 2014's Man Against Machine, 2016's Gunslinger and 2020's Fun, as well as the three-disc Triple Live concert set.
Time Traveler will come out in mid-November as part of a seven-disc boxed set available exclusively through Bass Pro Shops.  Brook said in a statement: "There are a lot of different eras on this album, thus the name. Country music's core is sincerity. After that, you can dress it up a thousand different ways. I am so lucky to live under the flag of country music."
'The Limited Series' will be available in Bass Pro Shops starting Nov. 7. Fans can pre-order The Limited Series now for $29.95, and orders purchased through Bass Pro Shops online store will ship mid-November.  Head here for pre-order information. 
Editorial credit: Featureflash Photo Agency / Shutterstock.com