The Back Road Music Festival in Galva -CANCELLED-
Event Navigation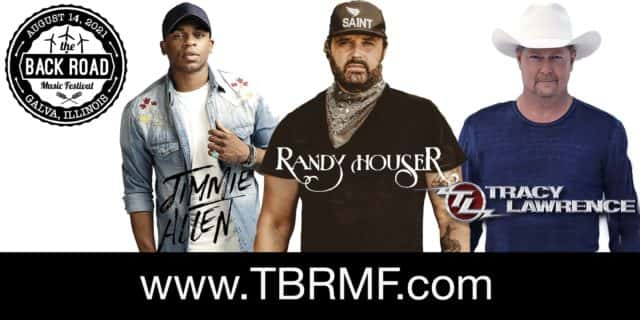 The bad news is that the 2020 Back Road Music Festival in Galva scheduled for August 15th has been cancelled. The good news is that this year's lineup has been rescheduled for the 2021 Back Road Music Festival!
IF YOU ARE KEEPING YOUR TICKET FOR 2021 NO ACTION IS NEEDED, IT WILL BE VALID FOR 2021!!!
For those that purchased a ticket through Eventbrite, you will be receiving an email from Eventbrite that will detail the refund process. 
For those that purchased from the Galva Pharmacy, refunds will be available after July 1st.  Just bring your ticket into the Pharmacy and a refund will be issued within 7-10 business days.  
​Refunds will be available through July 31, 2020.